Welcome
We are a production services company, dedicated to line production and facilitation of television commercial filming across New Zealand.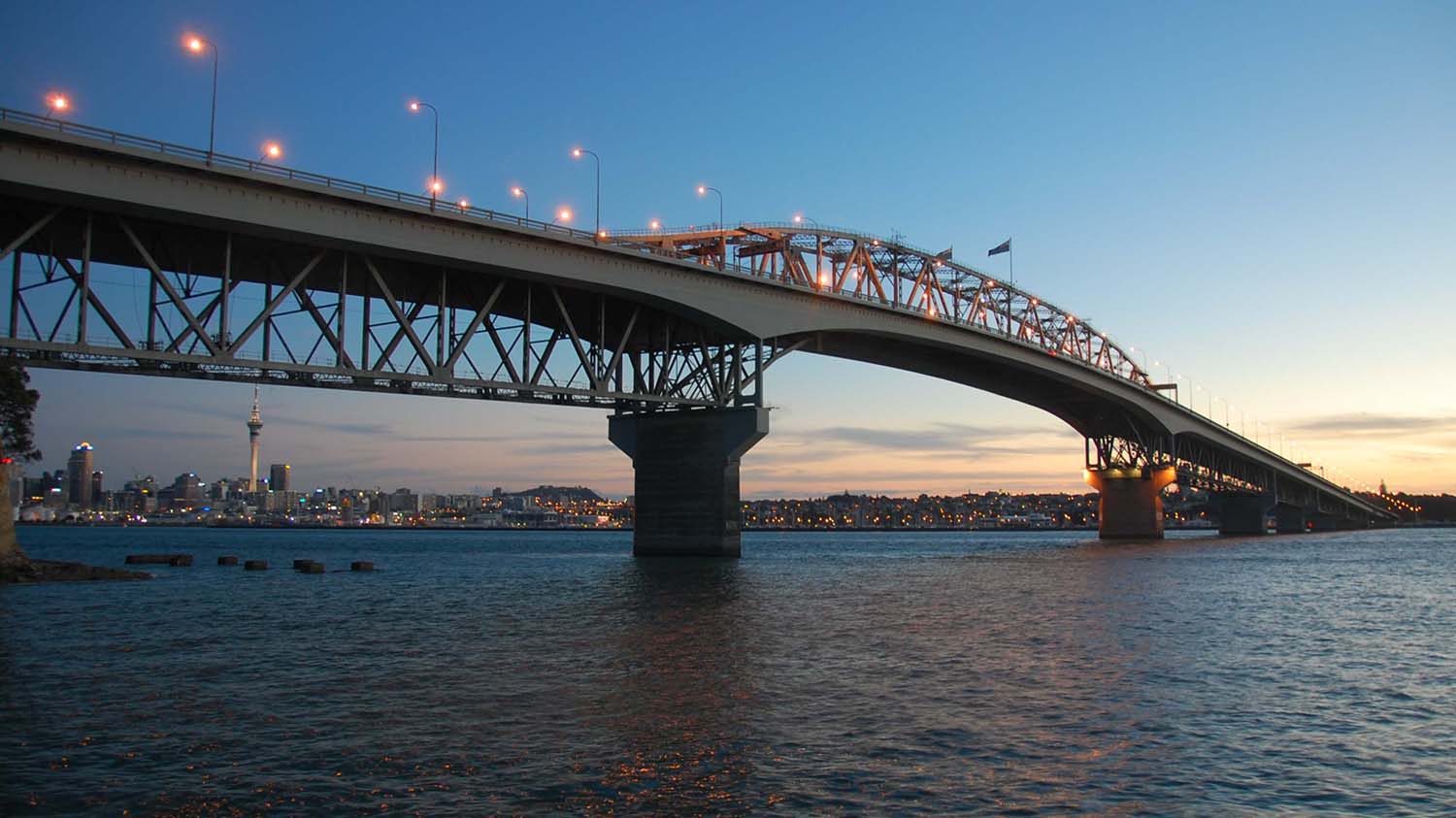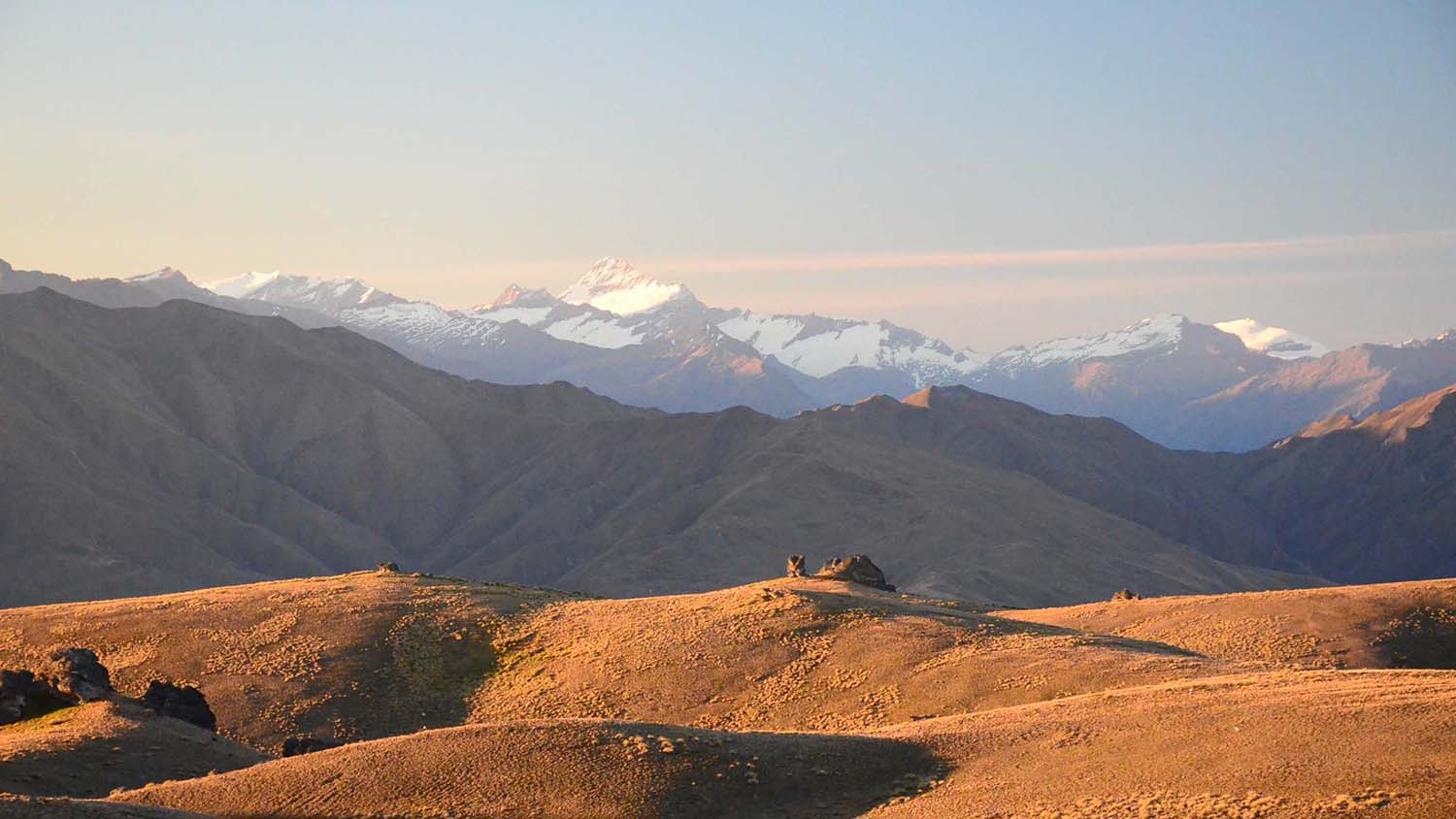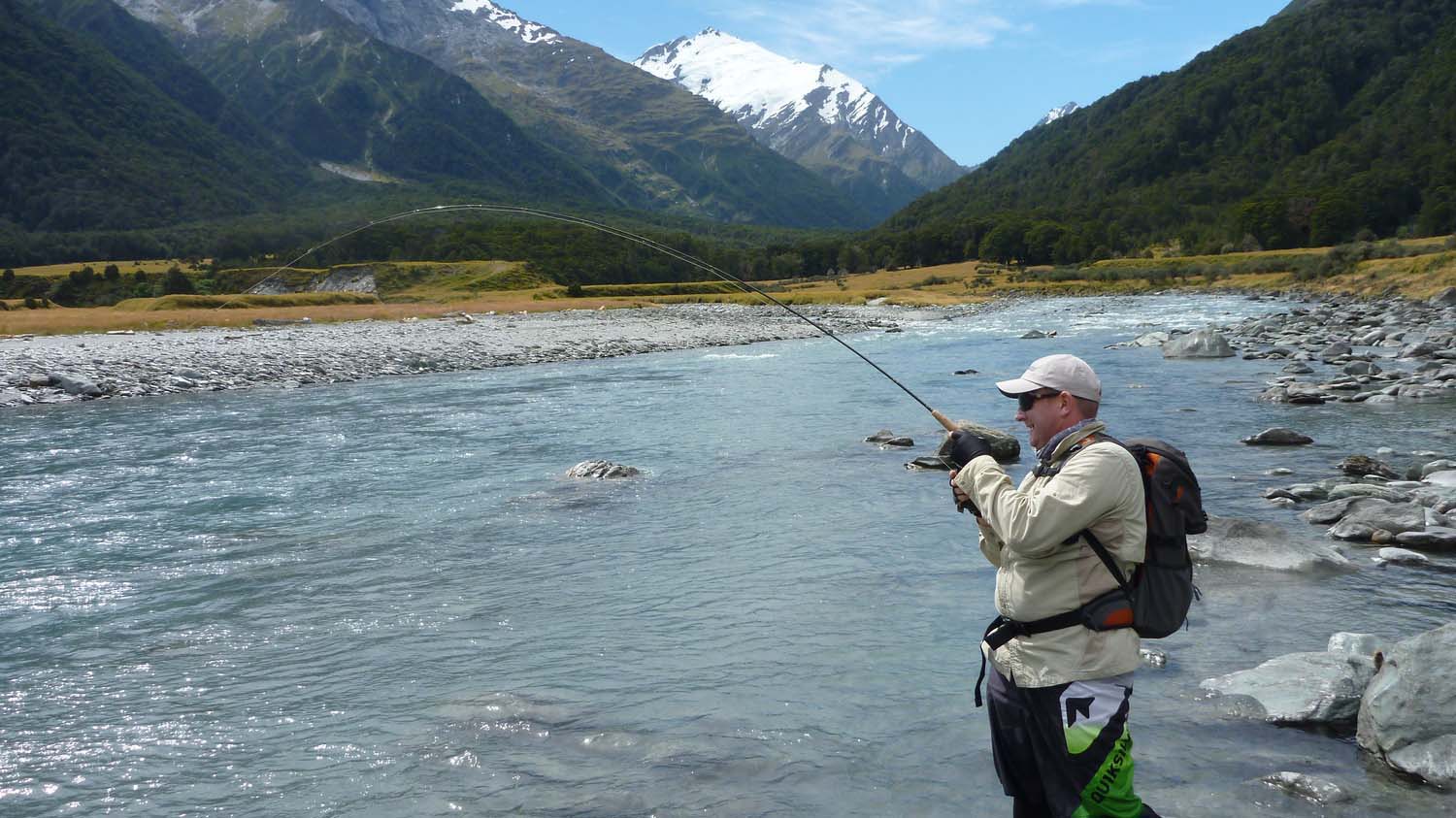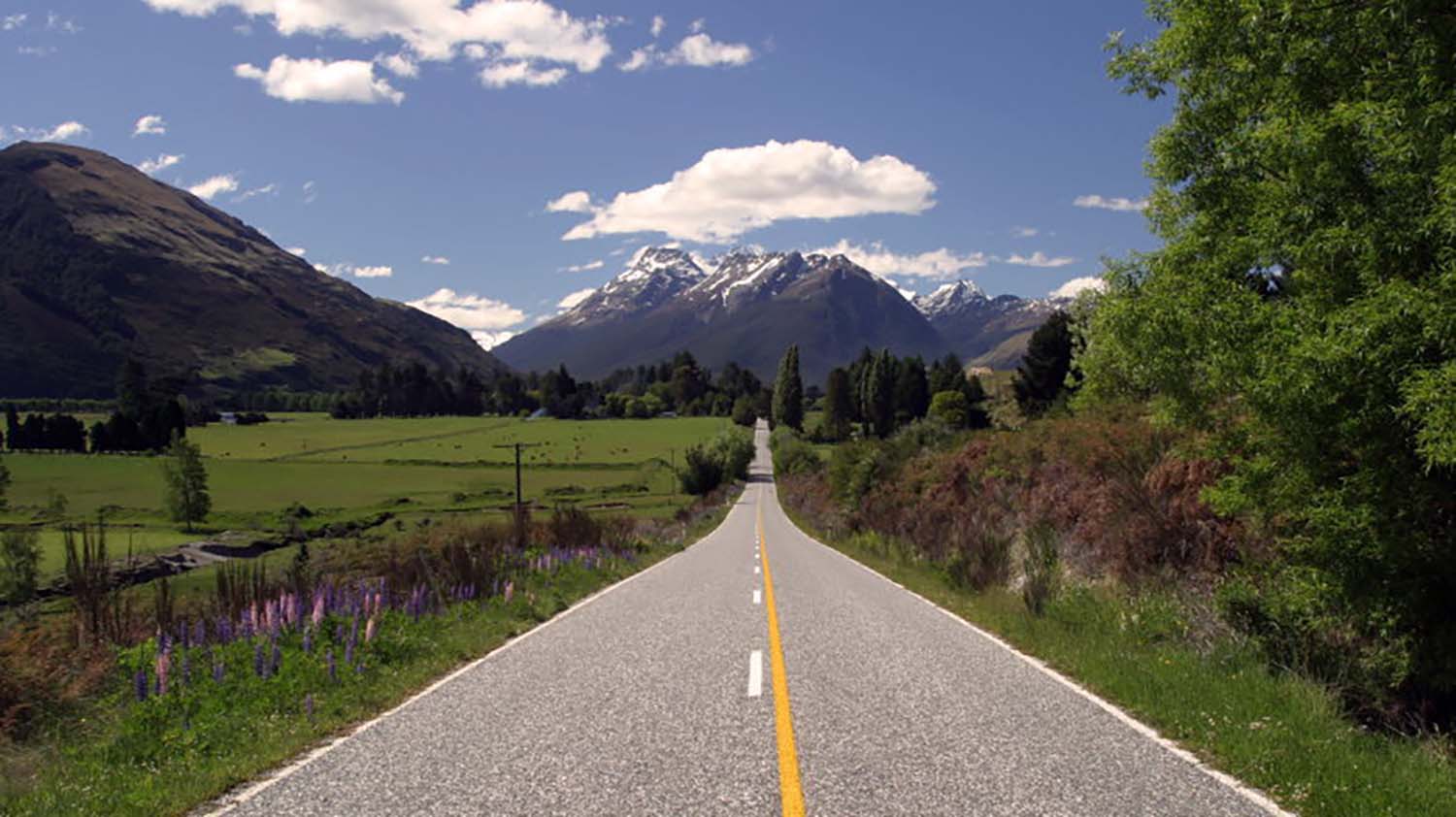 Our motto is to do the best work with the best people for the job.
Our work
We have worked with production companies from around the world, including Stink, Smuggler, Partizan, MJZ and many others from the UK, Ireland, China, Australia, USA, Japan and Sweden.
Our promise
To bring jobs in on budget and on time. We have a 100% client satisfaction, and are experienced in all aspects of production, from pre-production to delivery of the final master.
Our aim
To give the best production value possible, while providing a smooth running shoot, and of course, to have some fun along the way!
Services
We provide full production services for any size job - small or large – whatever is required! For TV commercials, content for online media, print and stills shoots.
Seasons
We have the opposite season to the northern hemisphere. And during our winter months, we can shoot at snowy mountains, as well as all the other locations around the country, as there are many parts of NZ where snow doesn't fall to ground level.
Locations
We can recreate nearly any corner of the world in NZ, at locations within a relatively short distance. From breathtaking scenery, to houses, cities, buildings modern and old. Government and Councils are film-friendly, and assist us to gain access to roads and city streets for filming. We also have studios and sound stages of all sizes.
We are a multicultural nation, with many talent and model agencies.